Reading Time:
3
minutes
The wet tropical rainforest and stunning mountain ranges of Tropical North Queensland are full of secret treasures but none are more magnificent than the cascading waterfalls near Cairns.
Josephine Falls
Tucked away in the foothills of the Bartle Frere mountain range is Josephine Falls. An hour south of Cairns you will find this stunning freshwater marvel. Easy to locate due to plenty of signage, the short 600m walk will take you to the swimming hole at the bottom of the falls. When considering waterfalls near Cairns Josephine is great because it has a naturally formed water slide AND the viewing platform has wheelchair access!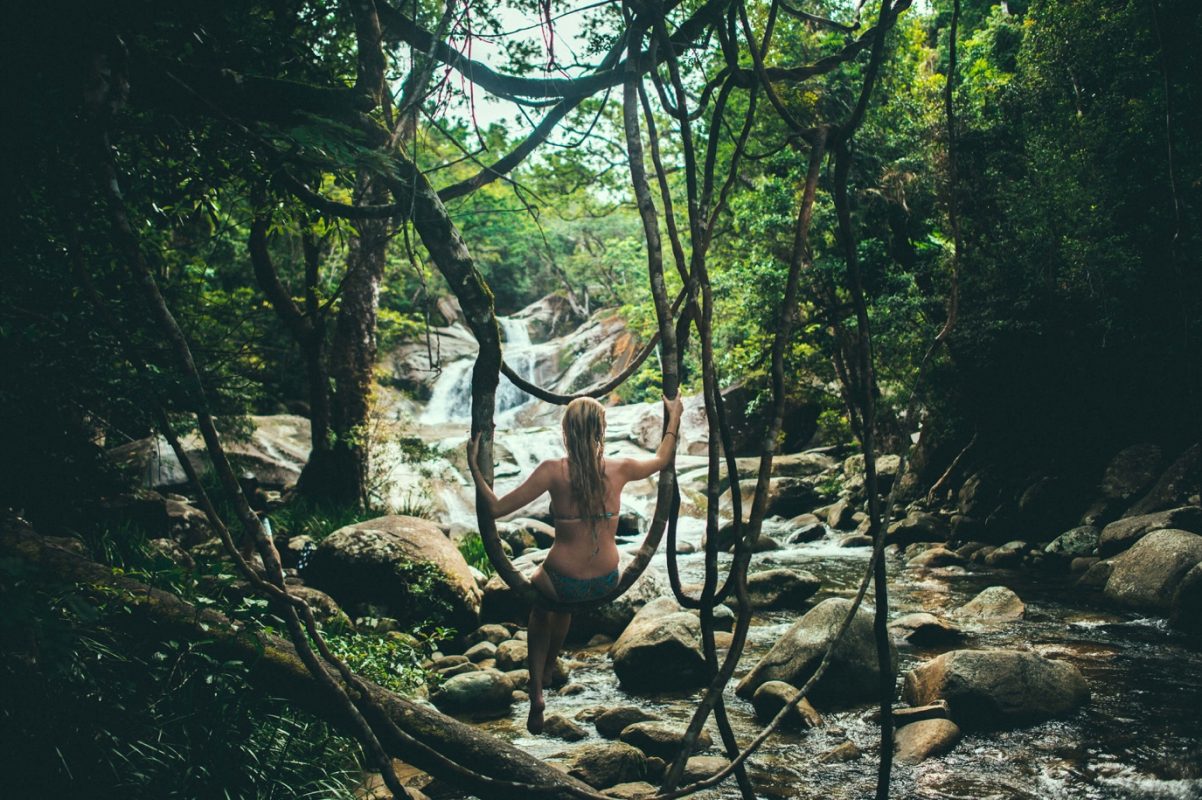 Crystal Cascades
Just a 25 minute drive from Global Backpackers and you will find yourself at the stunning Crystal Cascades in Redlynch Valley. With a series of cascading falls (hence the name) and swimming holes this series of waterfalls near Cairns is a must do! Pack a picnic, float in some of the shady pools or venture to the end of the track for the most impressive falls. You can also take a canyoning tour for the more adventurous! Chat to our tour desk about this option 🙂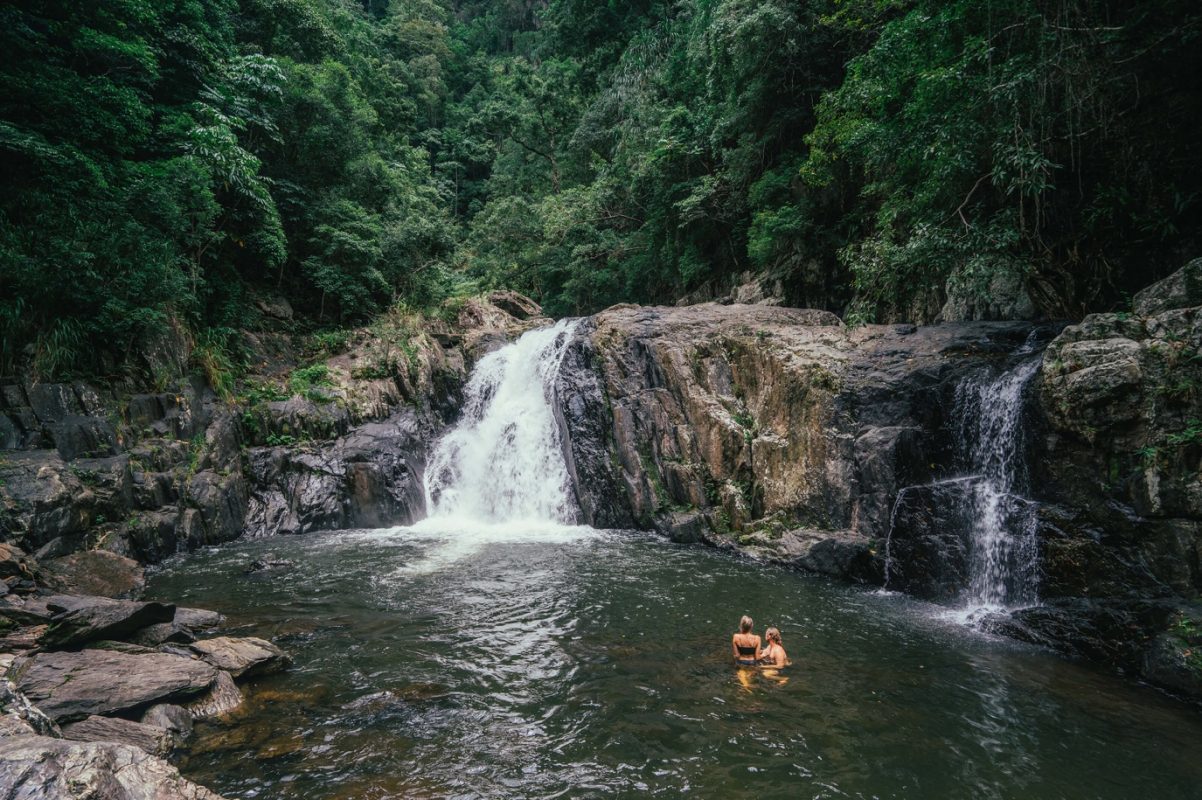 Fairy Falls
Perhaps the prettiest most magically named of all the waterfalls near Cairns is Fairy Falls. Located close to Crystal Cascades you will meed to rock hop your way up to this naturally formed plunge pool following the creek bed after the path disappears. Look for a little scrub track to the left side of the Crystal Cascade's carpark.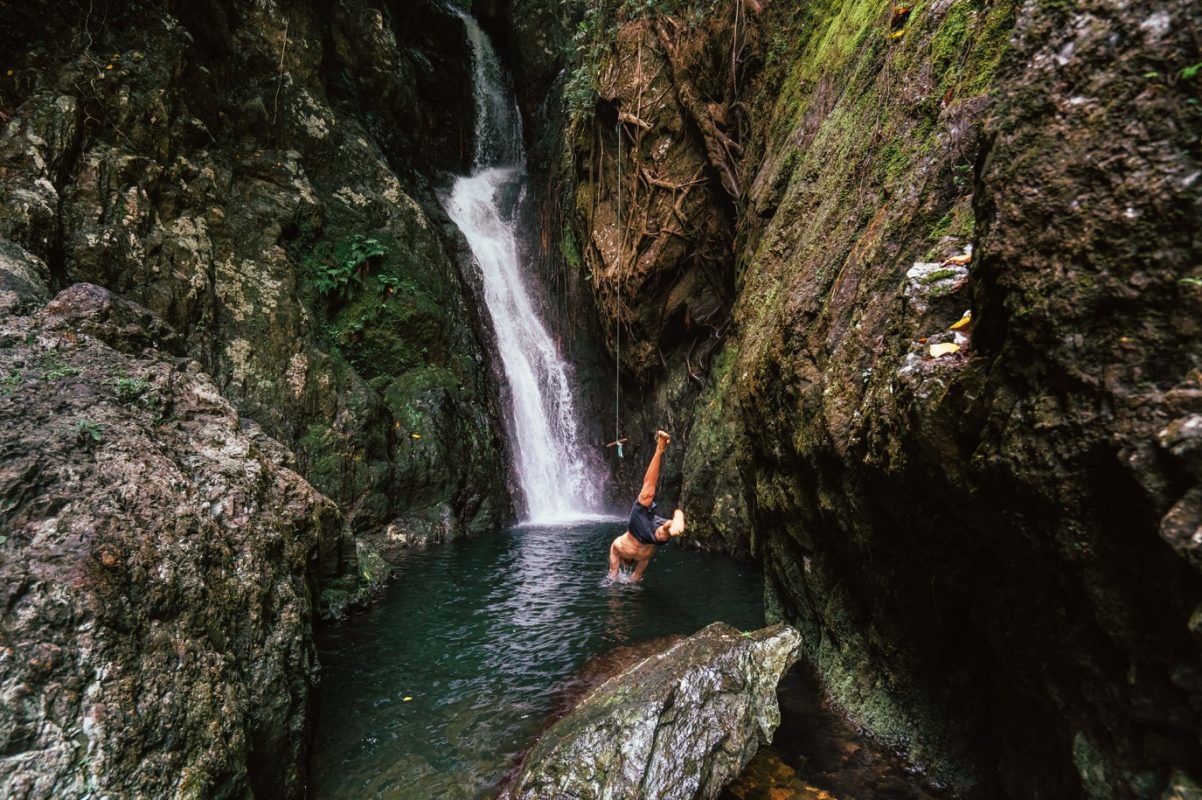 Stoney Creek, Old Weir Falls
Within a 20-minute drive from Global Backpackers is another of the waterfalls new Cairns; Old Weir Falls at Stoney Creek. Popular among the locals, the walk to the Old Weird falls is approximately 25 minutes. However, if you do not want to visit the falls there are plenty of rock pools to cool off at along the track.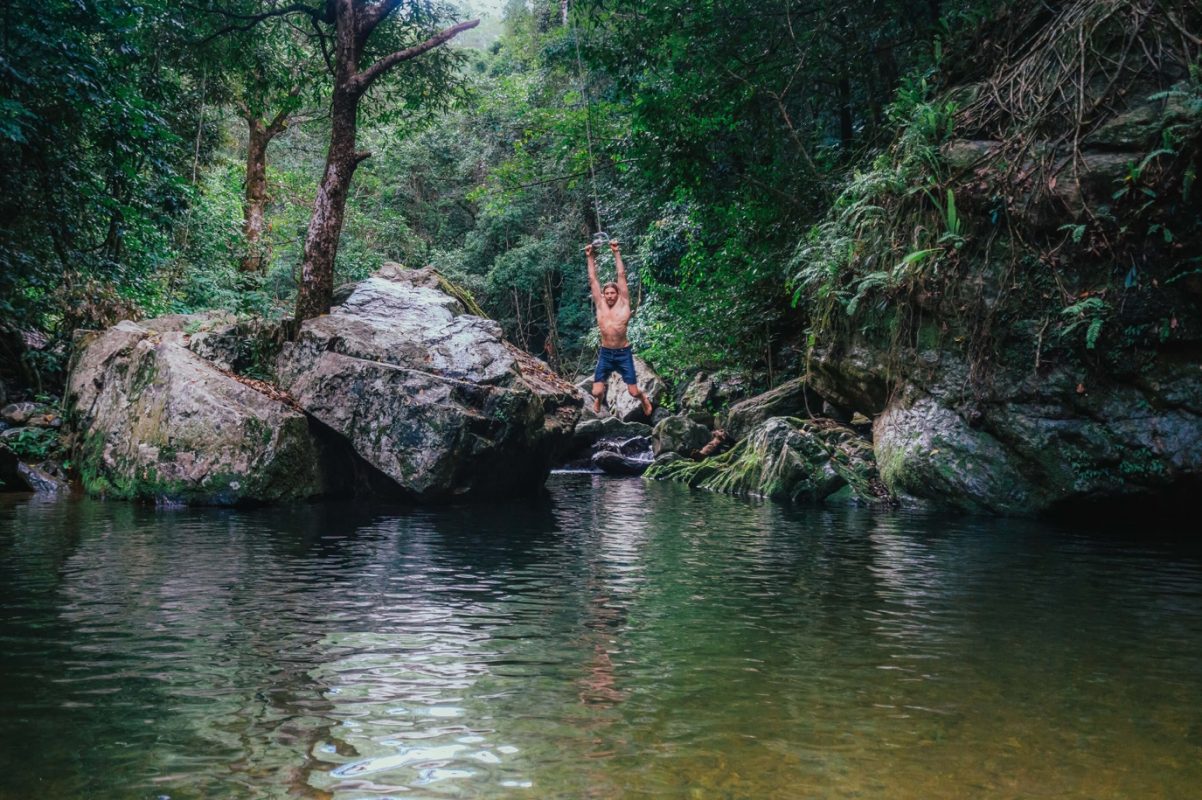 Behana Gorge, Clamshell Falls
On your way south stop in at Behana Gorge to enjoy another of the wondrous waterfalls near Cairns. The 3.2km track up to the beautiful Clamshell Falls is concreted the whole way. Take a picnic, mozzie spray and plenty of water – the uphill climb will make you thirsty!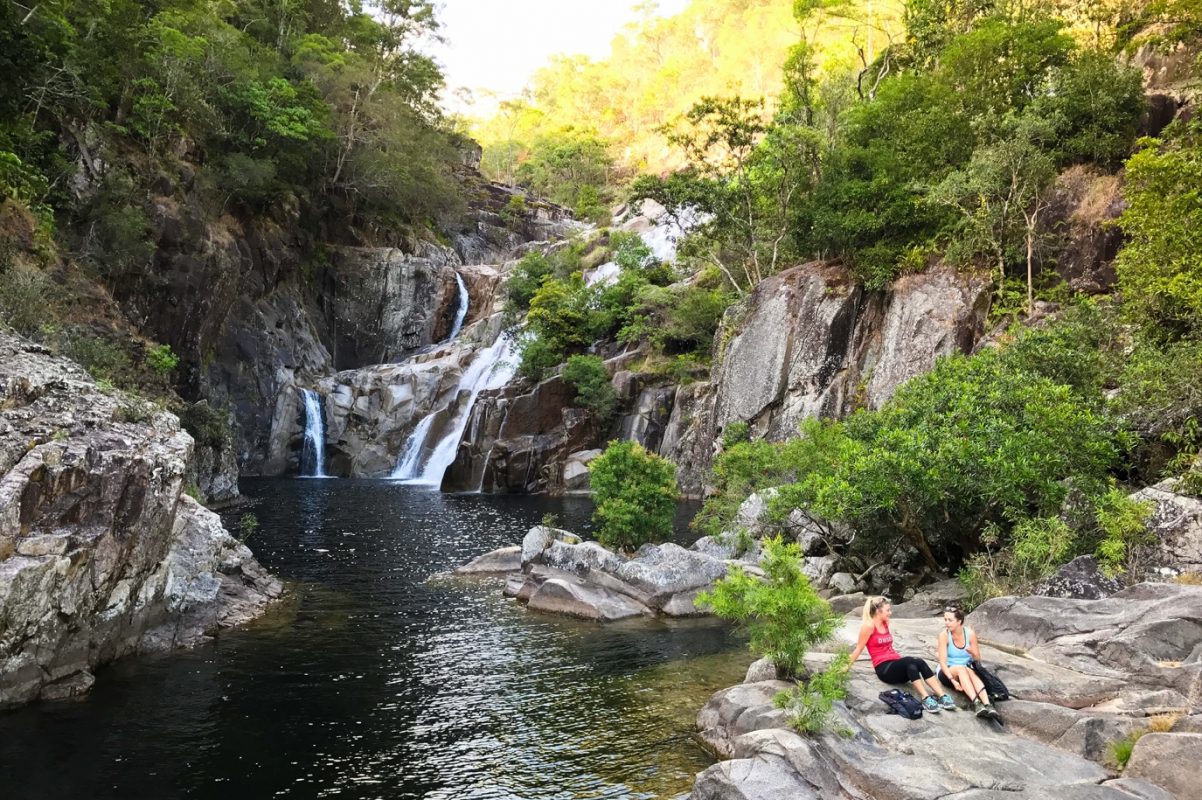 Visiting waterfalls near Cairns? Then tag us in your photos! We'd love to follow along on your adventures and share your recommendations with other travellers
Facebook: @globalbackpackersoz
Instagram: @globalbackpackers
#globalbackpackers
Image credit link: https://www.tropicalnorthqueensland.org.au/articles/20-waterfalls-cairns/